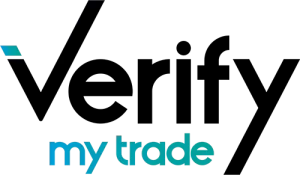 VerifyMyTrade Execution Certification
VerifyMyTrade audited a sample of 5,000 order executions from this broker in accordance with generally accepted auditing standards on 20 May 2022 The results of the audit pass the standards for execution quality as defined by VerifyMyTrade.

The Financial Commission üye olan şirketler ücretsiz ve indirimli bir çok sertifikayı almak için hak kazanır. Fon desteği ile müşterilerinizin yaşadığı sorunları nitelikli şekilde çözümlemenize yardımcı olur. Müşteri memnuniyeti ve güveni sağlar.
Tüccarlar İçin Ücretsiz Veri Paylaşımı Sağlamaktayız.